Developer Unlock windows Phone to Install Upto Max 10 cr@cked Apps
Not satisfied with 2 app installation Limit on Your windows phone?
Now using this tool u can Increase Limit upto 10 apps.
Read Tutorial Carefully
1. Download This Tool from here and install on your PC.....And Run as admin.
Be carefull its in chinies Language....So see step by step images and do what i mention.
2. Download Tool from
click on link to post
2. First unregister your phone if it is registered via Registration tool...as told in previous tutorial.
3. Check Your Phone and PC Date and make sure they are up to date....and internet is ready.
4. Make sure your Phone screen is On and Pin Unlocked.
5. Make Sure your Device has been detected (in Device Manager.)
6. Now install tool in this way: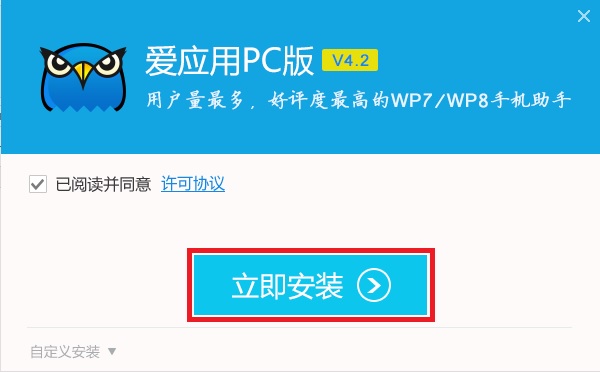 7. After Installing click on x button to close
8. Run this app using Desktop Shortcut as admin
You see this page :
9. Click on Blue Button that I mentioned to it .
after some minute your phone is developer Unlocked (Max Unsigned App = 10)
enjoy.
Problems And Solutions
if This tool is not working with your PC...or you are still not getting blue button to unlock
Or
Error: Unable to open archive
...then Do this:
* Rename the phone to Nokia 920 in Windows Explorer before running Aiyong
* press Win + R ( Or open Run )
type
intl.cpl
and pres OK.
Go to Administrative and Pres system locale and choose Chinese simplefied.
Apply and Reboot pc and then try to unlock phone again...
Worked for me.
click on link to the post